A Three Course Fundraising Dinner supporting the talented local sporting youth.
Tuesday 16th November 2021, 7pm.
Come and have dinner followed by a Q&A with Eddie 'The Eagle' Edwards at a fundraising dinner for the charity CASS & Friends. Eddie is the patron of this deserving charity, and he'll be circulating during the dinner. There will be canapes and fizz on arrival at 7.00pm followed by a three course sit down dinner at Russells.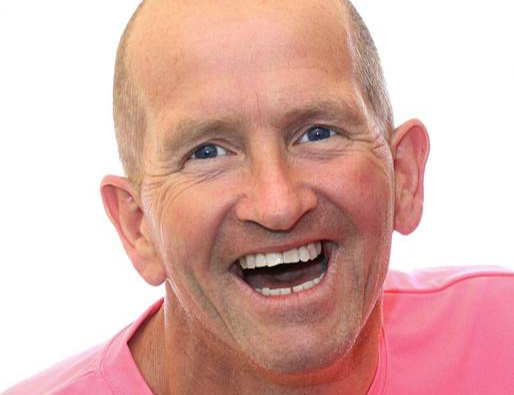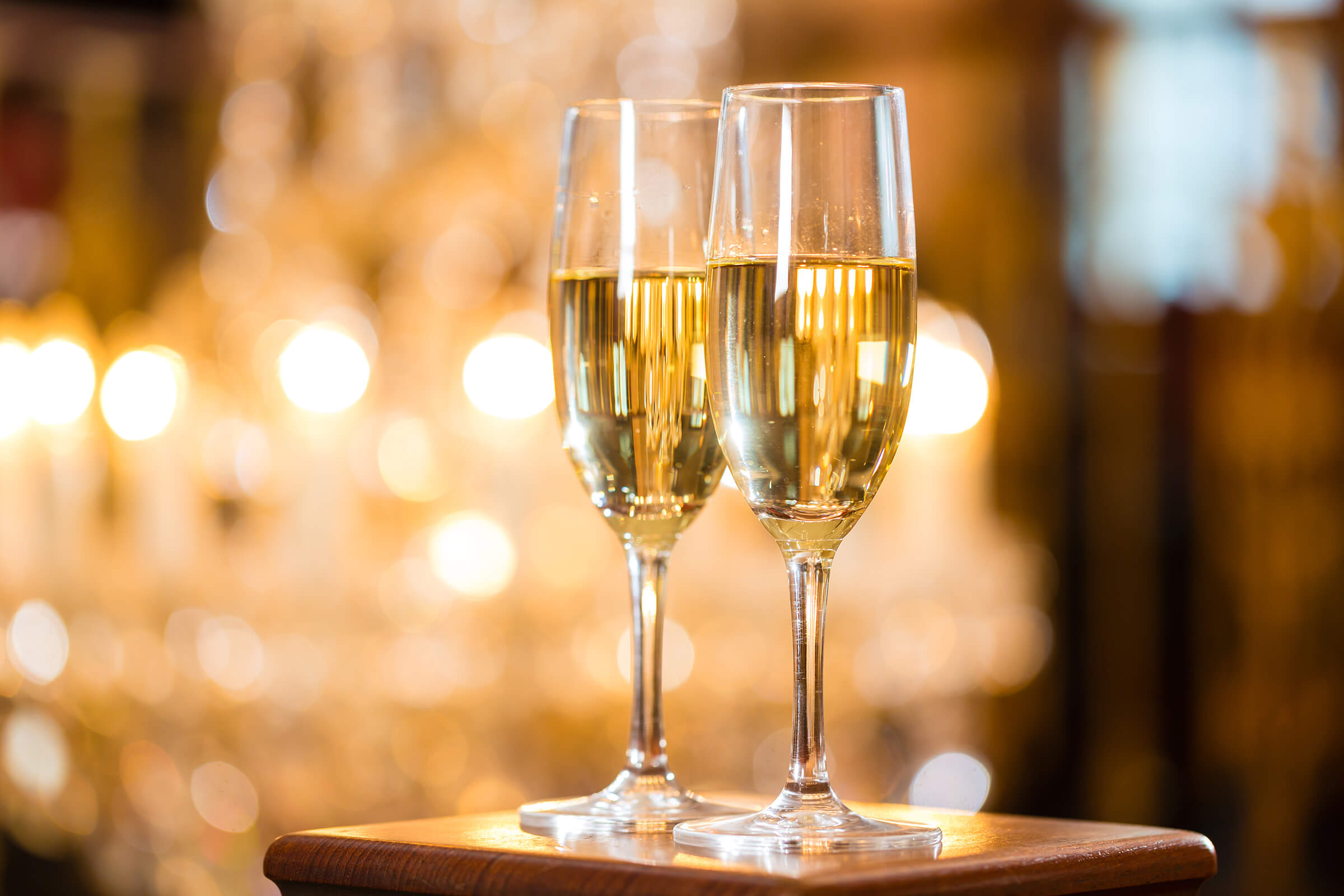 Three Course Fundraising Dinner Menu
£50 per person
Sweet Potato Soup
Cheltenham Gin Cured Salmon
Chicken Liver Parfait
******
Venison Casserole
Pan Roasted Fillet of Seabass with Chowder
Beluga Lentils and Spinach Wellington
******
Pumpkin Pie and Clotted Cream
Chocolate Mousse
Selection of Three Cheeses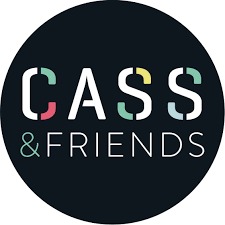 CASS & Friends was first set up in 2015 to assist young athletes in the Cotswolds financially with their training and participation in top level sports. This is a local fund for young athletes in the Cotswolds between the ages 12 and 18.
Find out more about CASS & Friends HERE.